Filter Cleaning
CUSTOMISED EXCHANGE SCHEDULES TO SUIT YOUR NEEDS
All Suburbs Filter Service is Queensland's largest kitchen filter cleaning and canopy cleaning service. We are family owned and operated and have provided a quality and consistent service to our customers for over 25 years.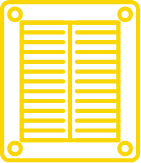 Why you need regular filter cleaning
Over time, your kitchen filters can become blocked by the grease and vapours they capture on a daily basis, which decreases the efficiency of your ventilation and can lead to smoke and vapours filling your space and the air.
Benefits of a professional filter clean and exchange
PERFORMANCE & FIRE RISK
Customised, regular exchange schedules ensures optimal performance and eliminates fire risk.
MINIMAL DISRUPTION
We clean the filters off site in our industrial premises in accordance with regulations while ensuring minimal disturbance to your kitchen's schedule.
FLEXIBILITY
Flexibility to choose filters pooled from our own stock, or purchase a personal set which we can store.
Certificates of Compliance
ASFS can provide Certificates of Compliance to meet your landlord or council requirements.
Lasting Equipment
Regular professional filter cleaning extends the efficiency and functioning of your whole exhaust system.
How it works
Fortunately, ASFS creates a seamless custom exchange schedule for your filters that suit the tailored needs of your kitchen to ensure that it is cleaned and maintained.
On an agreed schedule, we remove your current filters, replace them with clean alternatives, and take the dirty filters to our premises for a thorough cleaning.
With the aim to optimise ventilation performance and eliminate unnecessary fire hazards, we provide clean filters to a standard that allows you to rest easy knowing your business can operate safely.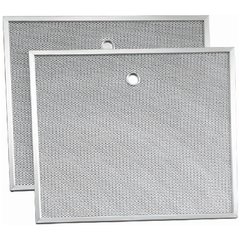 Get a filter exchange & clean quote today
Our filter exchange and clean program is quick easy and designed to fit around your schedule.