Specialised cleaning solutions for your kitchen filter, canopy, and duct that guarantee peace of mind.
SERVICING QUEENSLAND SINCE 1991
Call us today on (07) 3205 8899
Or fill in our quote request form and we will get straight back to you with our competitive pricing
Get a Quote Today
Fill in the form below to get a custom quote.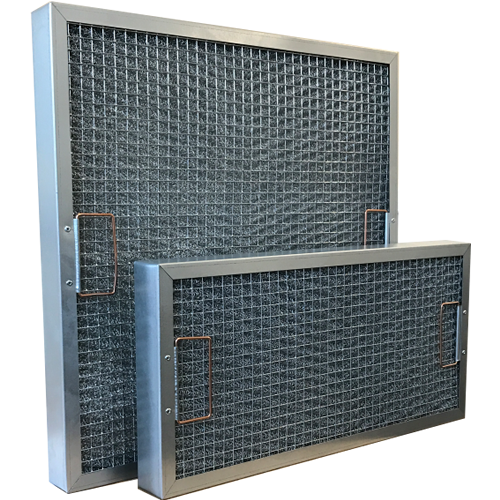 Our Services
We understand that maintaining a clean and hygienic environment is vital for the safety and health of your staff, your patrons, the overall efficiency of your commercial kitchen, as well as for adhering to council and insurance regulations. This is why we adopt a "close enough is never good enough"approach.
Matched with a competitive pricing structure, and service that is second to none, you can count on us to ensure that your kitchen is kept safe, hygienic, up to standard, and that the cleaning will be done right the first time, every time.
Quality Workmanship
We are family owned and operated and have provided a quality and consistent service to our customers for over 25 years.
Efficient and Reliable
We provide an efficient and reliable service that has proven the test of time with.
No Job Is Too Big Or Too Small
As Queensland's largest kitchen filter cleaning and canopy cleaning service, no job is too big or too small.